Norfolk Island Directory
Yellow Pages for Local Businesses, Services, Trades, Community Associations & Organisations
Find
> local contact information and navigate easily to websites, email addresses, phone numbers and social media accounts.
Get in touch
> with owners & proprietors to make a booking, request a quote, ask for further information or confirm current opening hours.
Our Yellow Pages in Norfolk Island is your gateway to contacting our locals directly.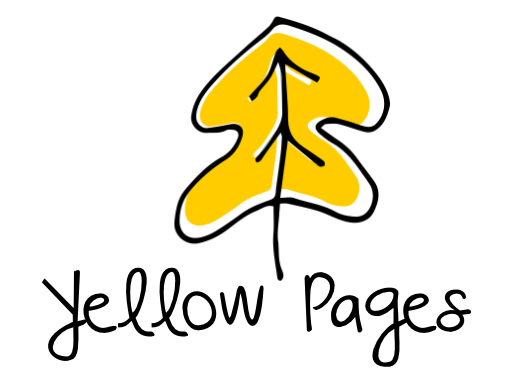 Are you a visitor planning a trip to the island?
Find local tour operators, activities on island, travel assistance, accommodation choices, hire cars, taxi services available – so you can easily email or call proprietors to seek further information prior to your arrival.
Are you a local looking for updated contact information for local businesses and services?
Businesses, trades and services have included their updated emails, phone numbers, websites, facebook pages, instagram accounts for your easy access – Give them a direct call when you need them!
Are you looking to find who is available on the island for trade assistance with plumbing or electrical or mechanical or construction or carpentry or tiling work?
Browse our directory listings for email details and mobile numbers for our tradesmen & women! Our Yellow Pages in Norfolk Island is handy to access when they're 'out and about' on job sites and you need to find them!
Are you seeking to find which venues are open for lunches and dinners and how to make a direct booking?
Seasonal operating hours can change annually for our culinary venues on the island. It is often best to give the local restaurant or cafe a direct phone call or email or facebook message to secure a booking or to find out when you can book in.
Have you booked your Norfolk Island holiday and would now like to find out where you can arrange a pampered treatment or see what fitness activities are available?
Massage, remedial treatments, gym & sporting activities, hair & beauty salons offer many pampering and healthy exercising choices. Our visitors to the island can book ahead to enjoy these pampers and workouts, just as we locals do! Proprietors are often busy, so it is worthwhile making a direct enquiry and booking ahead.